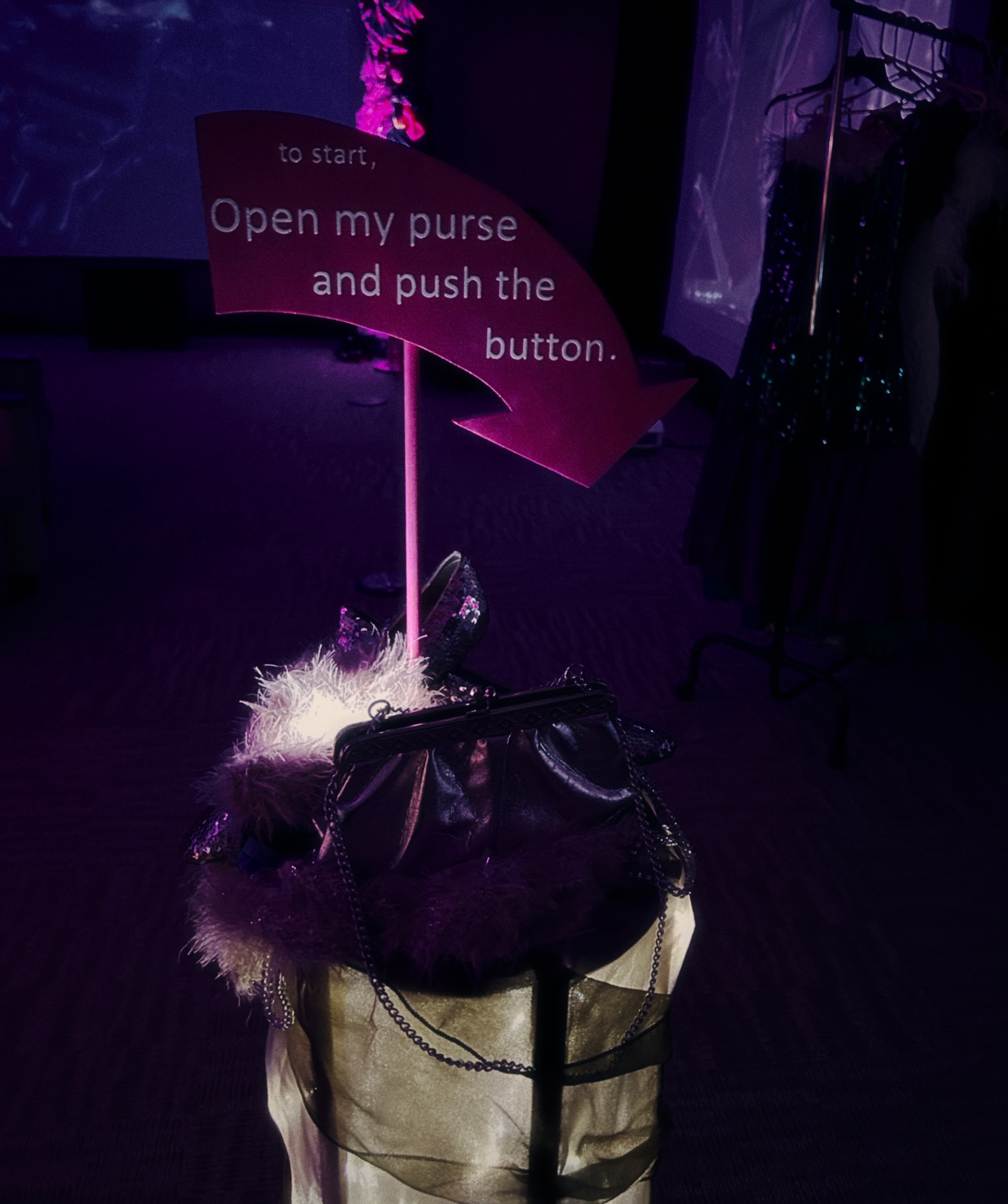 Go ahead and start the show !
   We'd like to thank all the great people who came out to the St. Norbert Mulva Library show on opening night, or who came for a personal visit during the following week.
   It was a ton of hard work to get it together but the reward was the amazing response we got.
   We found many people were deeply moved by what they experienced. It isn't often anyone  gets such a personal look into the lives of others and how hard it is to  be different than everyone else.
   The TAC deeply appreciates all the support and love from the community. We can't wait for the next show in the spring, unless some venue wants to book us a little sooner !
Stay tuned as we update the show for the summer 2024.
The will be an annoucement soon on our next public show.